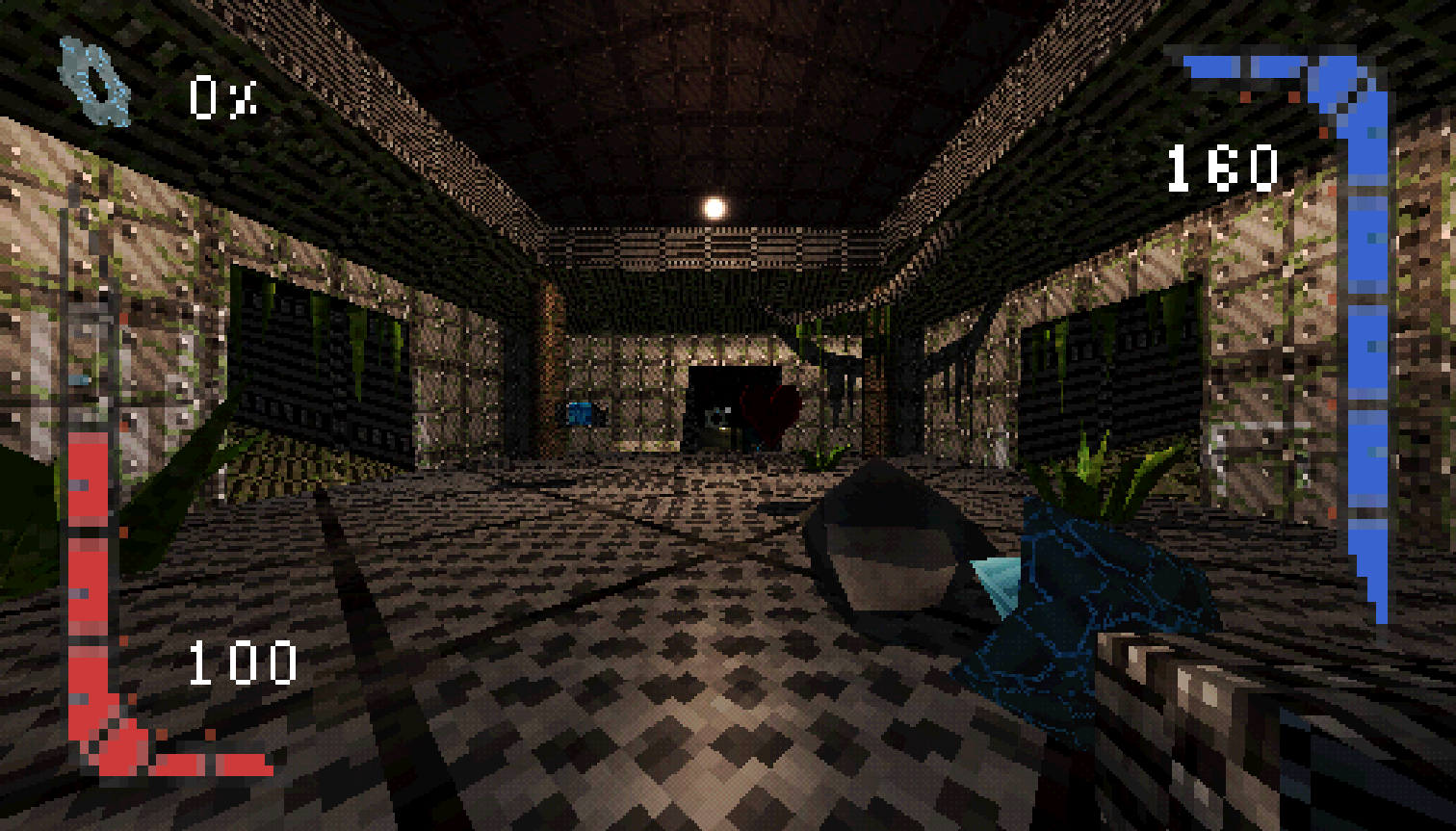 Tech Raid
This game was made for Ludum Dare 36.
You're raiding an ancient alien spaceship that crashed millions of years ago to study their tech. However, the ship is teeming with security droids. You find a strange gun that you can use to destroy the robots. Collect all of the tech and avoid getting killed in the process!
CONTROLS:
WASD Move
Mouse/Arrows Look
LMB/Space Shoot
R Reload
M Mute music
F11 Fullscreen
F2 Console
The game is written in C++ and OpenGL and uses Corium 1.2, my own engine. Music by Kevin MacLeod.
LD submission: http://ludumdare.com/compo/ludum-dare-36/?action=preview&uid=28876